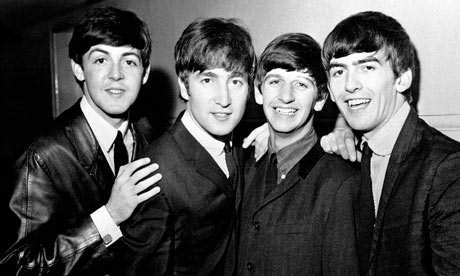 Well, t
hey all came into being in an extraordinarily noteworthy year of 1963.
And because I
might be

celebrating an important birthday this year
(shhh!)
, and I rather like listening to songs that stir up the memories, and I enjoy a-wandering down memory lane anyway, especially by looking at old photos, and I like the idea of my blog being a place to store memories
(even if this feels rather self-indulgent)
and because I often listen to Ken Bruce on a weekday morning (who does a spot with this name) I thought I would start my own 'Tracks of my Years' spot here once a week, going through each year of the last - ahem - half century, picking one memorable track from each year
(if I can limit myself to that)
and posting it alongside a photo I like from that year.
As I can't remember much about 1963, I am starting off with the record that I believe was number one when I was born.