Finally we arrive at a year for which I do have a favourite song, one that I loved as a two year old and still sing along to now. I think it fostered in me a love of felines which back then showed itself in my sister and I pretending to be cats under the dining room table, pawing at people's feet and rubbing our flanks against their legs, all the while meowing softly. Nowadays, I confine myself to going 'Awwww!' at cute kitty pictures (as there are too many fur allegies in this family for the real thing to reside with us). So here's the song...
And here's me and my sometime-feline sister, all dressed up by the looks of it...
In other news, Winston Churchill died and was buried after three days of
lying-in-state during which time 321,000 people filed past the catafalque.
Circular 10 from the Department of Schools and Science was published, requesting local authorities to convert to the comprehensive system of secondary education, a system of which I, for better or worse, am a product!
Gerry Anderson's 'Thunderbirds' aired for the first time...
Mary Quant introduced the miniskirt into her Kings Road boutique 'Bazaar'...
The CSE was introduced. (I have three of these, all in subjects that weren't offered as 'O' levels: Dance and Drama; Parentcraft; and Personal and Community Relationships I will say no more!
Corgi toys introduced their best-selling model. James Bond's Aston Martin DB5 from Goldfinger. I think my brother had one of these.
Sir Stanley Matthews retired from 1st Division football, aged 50.
'The Sound of Music' was released, won the Oscar for best picture and made us all look at curtains in a completely new light.
Omar Sharif and Julie Christie set hearts a-quivering in 'Dr Zhivago'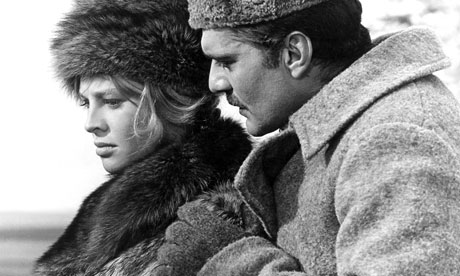 Cat titles were in vogue at the flicks with 'Cat Balou', 'That Darn Cat!' and 'What's New Pussycat?' all doing the rounds.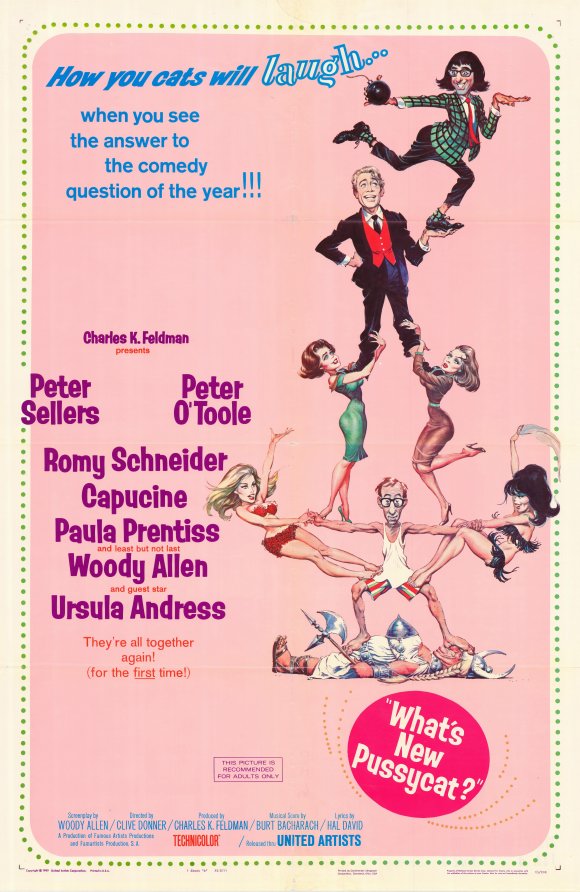 Which brings us back where we came in, but to finish off, some other hits from 1965
Trains and Boats and Planes
(which, in primary school, we learnt in Hymn Practice with the ever-so-trendy Mr Waterhouse. Made a change from'All Things Bright and Beautiful!)
A Walk in the Black Forest
What will you be humming this evening?
(PS: Have been a terrible blogger this week. Made promises I haven't yet delivered but will do as soon as I crawl out from the washing and ironing and unintended spring-cleaning and decorating...)