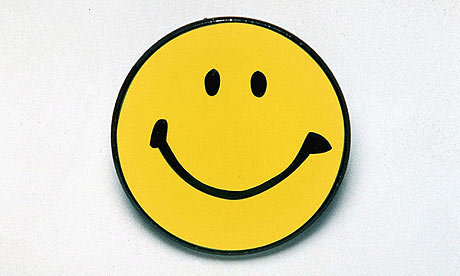 *T
he sunny, frosty start to the day.
*Getting back into our usual Saturday morning routines - food shopping, clearing out the fridge, soup-making, tidying.
*New, old fabric, freshly arrived from Mrs Sal Snippets, to add to my stash and think about using soon...
Shame I forgot to take the photos till the sun was nearly gone - it's been a lovely day and the colours are so much prettier than these photos show!
*The little can of sewing machine oil that came with last weekend's bountiful treasure from my Mum, which I just caught sight of again in my sewing room...
*The smell of Mary Berry's Coffee and Walnut Traybake wafting up from the kitchen...
Recipe in the current Sainsbury's Magazine
And making me smug and smiley today...
*The swatch cards of all the colours of felt I order from different suppliers, so I can make sure to get the right ones!
*My completed tax form, after months of procrastination!
Hope there's been lots to make you smile in your Saturday!