How do you choose a book to read, I wonder?
I know that I am a sucker for an appealing front cover, a point that was brought home to me with one of my last two 'finishes', Tracy Chevalier's 'The Last Runaway'. As I am away from home at the moment and wanted to write a post, I googled images and found four different front covers. So would I have selected this book?
Probably not...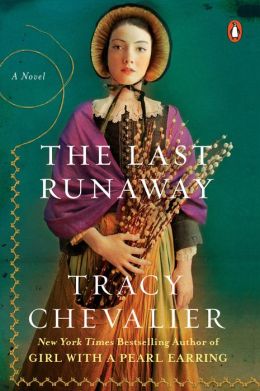 Perhaps - I like to be helped to imagine
the
main character,
though she looks a little cold.
Definitely -
I like this cover best of all!
The one I did choose had the cover below, but I have to say, it was bought when I was desperate for something to read and I wasn't overly taken with the cover. Luckily, I quite enjoyed the story about a Quaker girl who leaves 19th century Dorset for the United States of America, becoming involved in the Underground Railroad. Although I didn't feel the characters had enough depth, there was enough to keep me reading.
On my way to my little holiday, I chose three titles to keep me busy (vastly overestimating, as usual, how much I would be able to get through in a shortish space of time). Once again, covers drew me in.
Image courtesy of Hachette.com
Funny that I never fancied reading The Book Thief when it had this cover...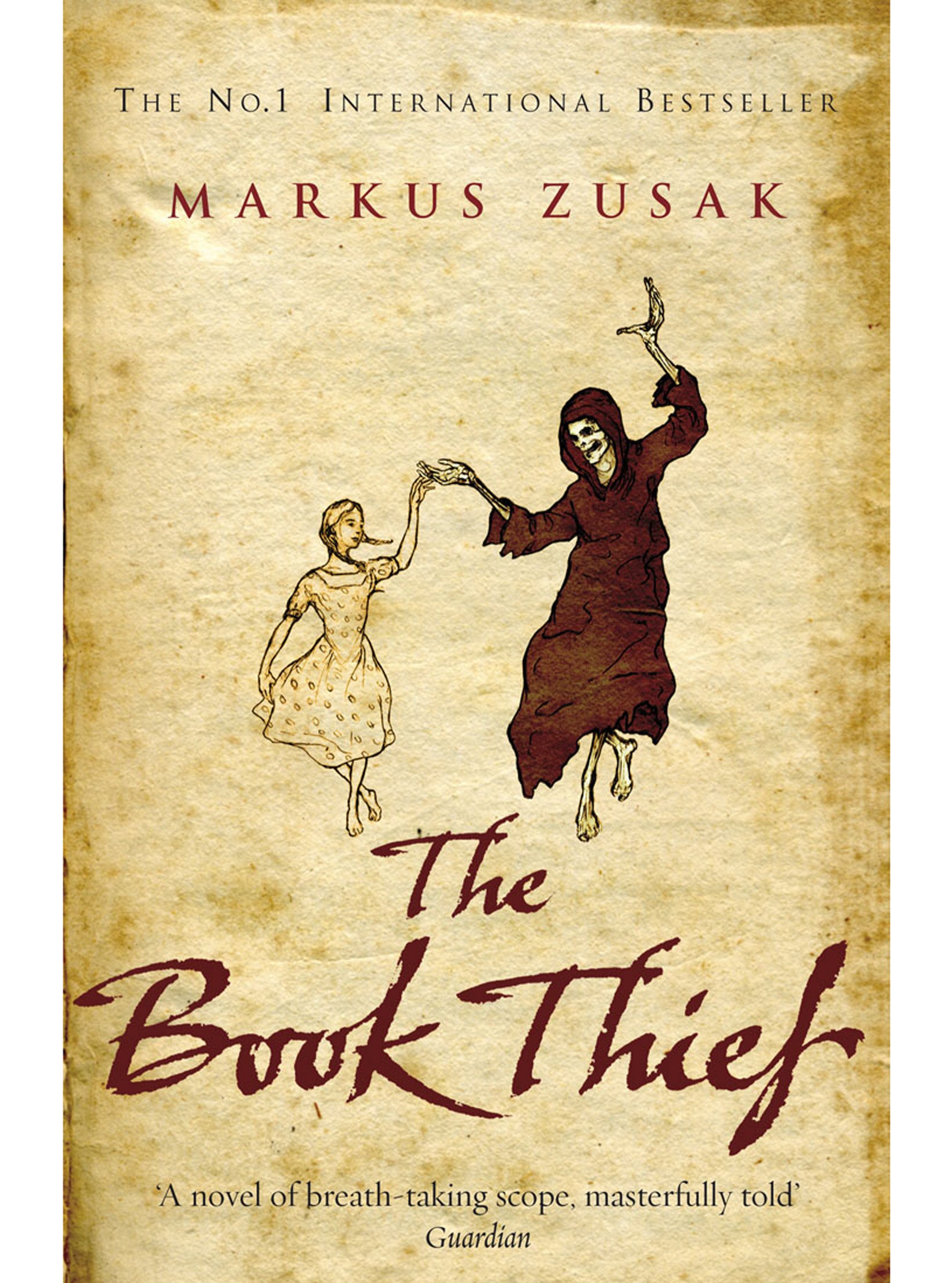 Image courtesy of Woman and Home
So far I have only managed to finish reading Pomfret Towers which I thoroughly enjoyed. Set in 1930s Barsetshire, it has a host of likeable characters to root for and it made me laugh out loud on numerous occasions. I will be looking out for more of Angela Thirkell's books. Good to know I won't be choosing these based solely on the attractiveness of the covers!