Finally, back to this!
In the news:
The Queen's Silver Jubilee was celebrated in style all over the United Kingdom, and beyond
Classic Album, 'Rumours' by Fleetwood Mac was released
Red Rum won the Grand National for the third time
The Embassy Snooker World Championship moves The Crucible in Sheffield and was broadcast on television for the first time
My great-granny loved to watch 'snuker' as she called it, all on her black-and-white telly!
Marc Bolan died an untimely death in a car crash in Barnes
The first budget airline, Freddie Laker's Skytrain, was launched
Shirley Hughes' classic, 'Dogger'was released.
In the UK the average house price was £
13,650; a g
allon of Petrol cost £
0.79;
yearly inflation ran at
15.8%; and the Bank of England Interest Rate was
7.00 %
It'll Be Alright on the Night
(What a shame this is the only photo I seem able to find to remind people...)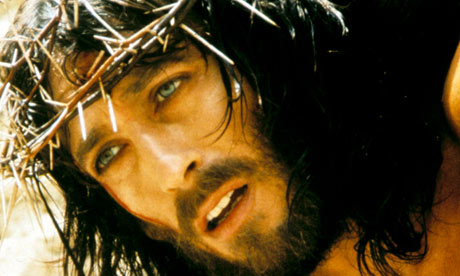 Don't Give Up On Us - David Soul
Don't Cry for Me, Argentina - Julie Covington
Chanson d'Amour - The Manhattan Transfer
Yes Sir, I Can Boogie - Baccara
Black is Black - La Belle Epoque
Rockin' All Over the World - Status Quo
How Deep is Your Love The Bee Gees
Torn Between Two Lovers - Mary MacGregor
The Telephone Man - Meri Wilson
She's Not There - Santana
(My radio was almost permanently at my side in those days, hence rather a long list!)
In our household, the most listened to album was this one, the cassette tape version of which was taken on our camping holiday to France and listened to relentlessly. Hearing 'SOS' or 'Ring, Ring' will always transport me back to that holiday!
I can barely find a single snap from this era. This is the best I can offer, from that very holiday...