I'm not a great watcher of films (because I tend to fall asleep in them...) but yesterday evening I sat down to 'Glorious 39' which I thought was a new series.
I enjoyed this conspiracy thriller, made all the better by the fantastic costumes worn by Romola Garai in the lead role of Anne Keyes.
thoughtwad.blogspot.com
dailymail.co.uk
allmoviephoto.com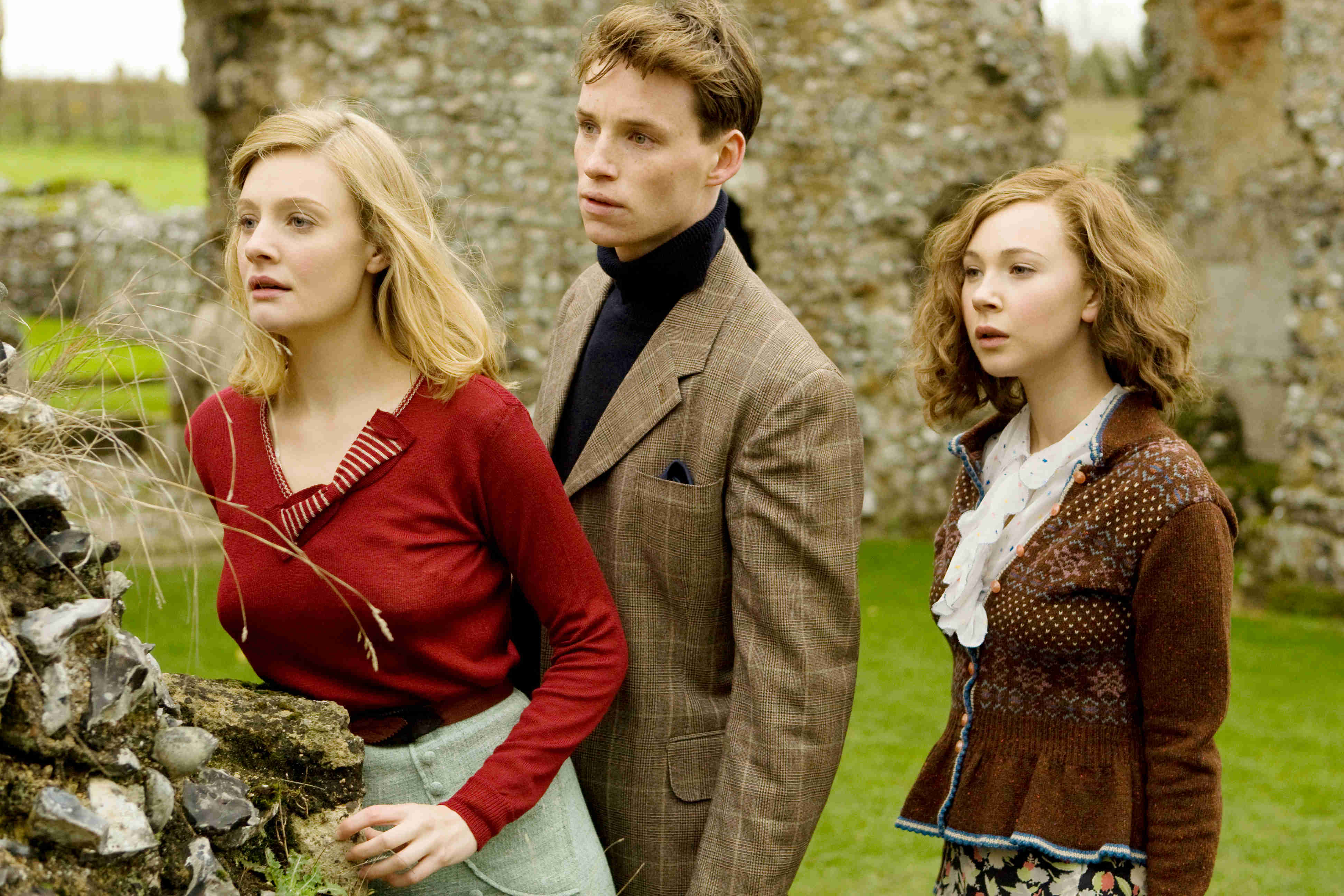 aceshowbiz.com
Now at this point in my search for images, the marvels of Google Images let me down and I couldn't find pictures of other costumes I'd so admired. So with the wonders of Catch-Up TV, from our very own TV screen I bring you these...
And my absolute favourite...
Now I'm off for 'Trial by Westfield Shopping Centre' with three teenage girls.
My book is coming with me and I expect to be spending lots of time drinking coffee and reading in a bookshop coffee spot!